Ganpati festival or #Ganeshotsav is a popular festival celebrated predominantly across Western and Southern India. Ganeshji is also referred to as the Elephant God and is consdered the harbinger of good luck and a Hindu deity who promises to ward off ill-luck. He goes by the name of Vinayaka, Ganapati, Pillayar etc depending on which language.
Ganesh Chaturthi falls on the holy month of Bhadrapad Shukla Chaturthi around Aug / September every year. At my house , we have this Ganpati Thali that I make and this is something that my folks love 🙂
This post gives you 12 delicious ideas to make for Ganpati collated from all my favourite blogger friends. Most of these are steamed and can be made with very little lead time. Rice flour / Modak flour / Modak pith (as its called in Marathi) is the predominant ingredient for most of these dishes.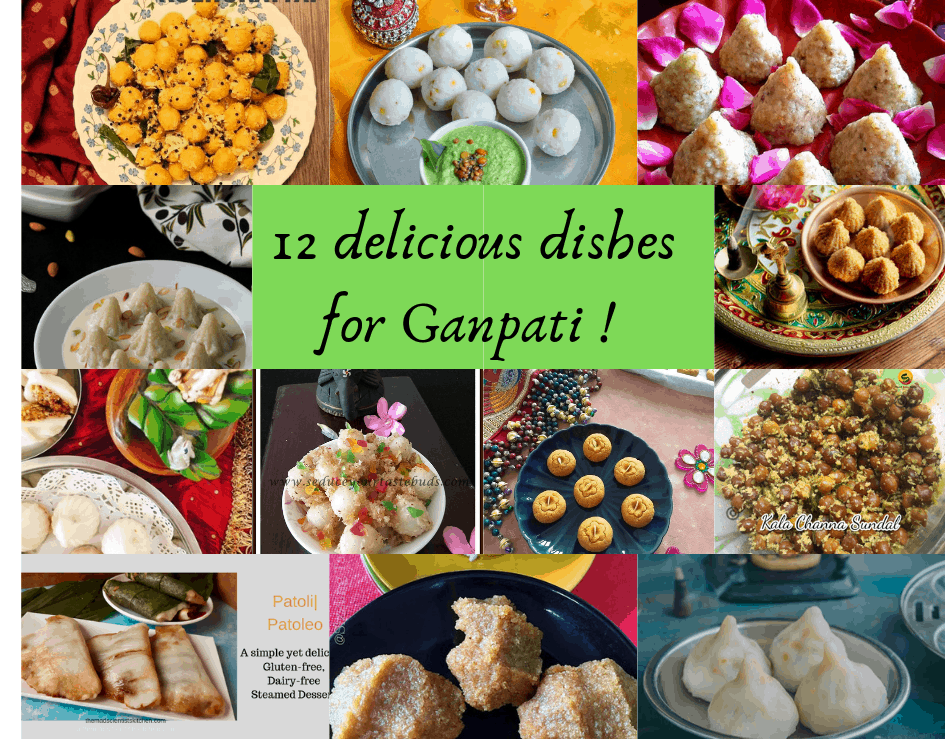 Pin

While I think the fellow bloggers for the wonderful contribution in this roundup, do take a look at the delicious , satvik ideas. Choose one, and make it this Ganpati ! 

In alphabetical order of bloggers, we have :

Archana who has presented a classic dish –Patoli(which is made even more delicious) steamed in turmeric leaves…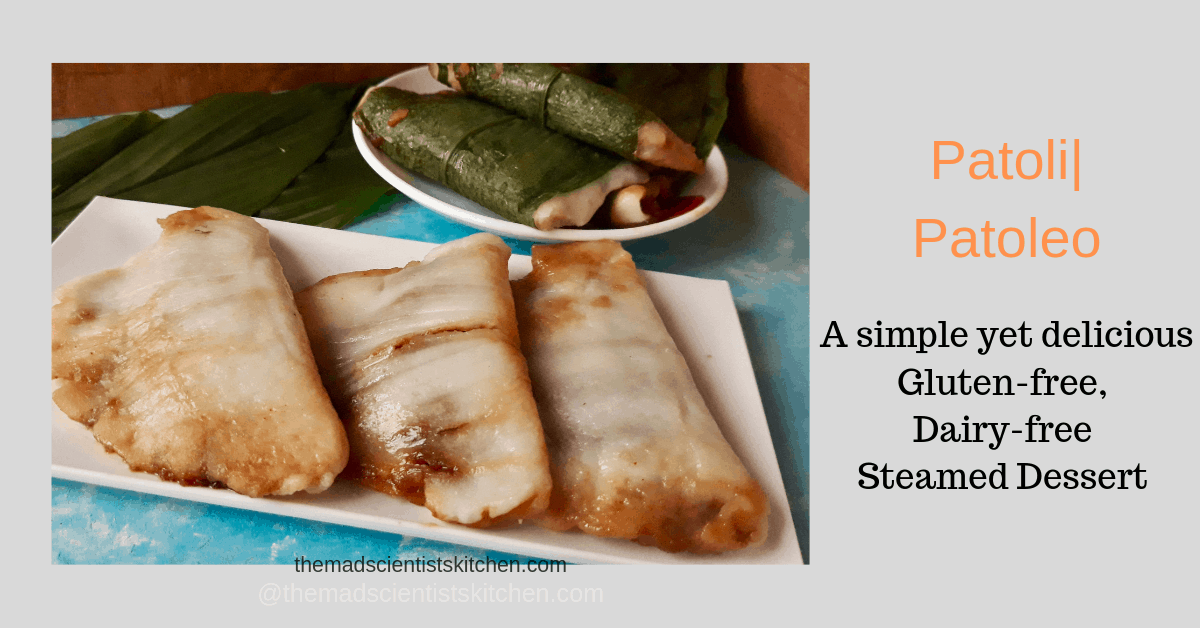 Pin

Harini'sUndralluis sure to tickle your palate with its amazing texture.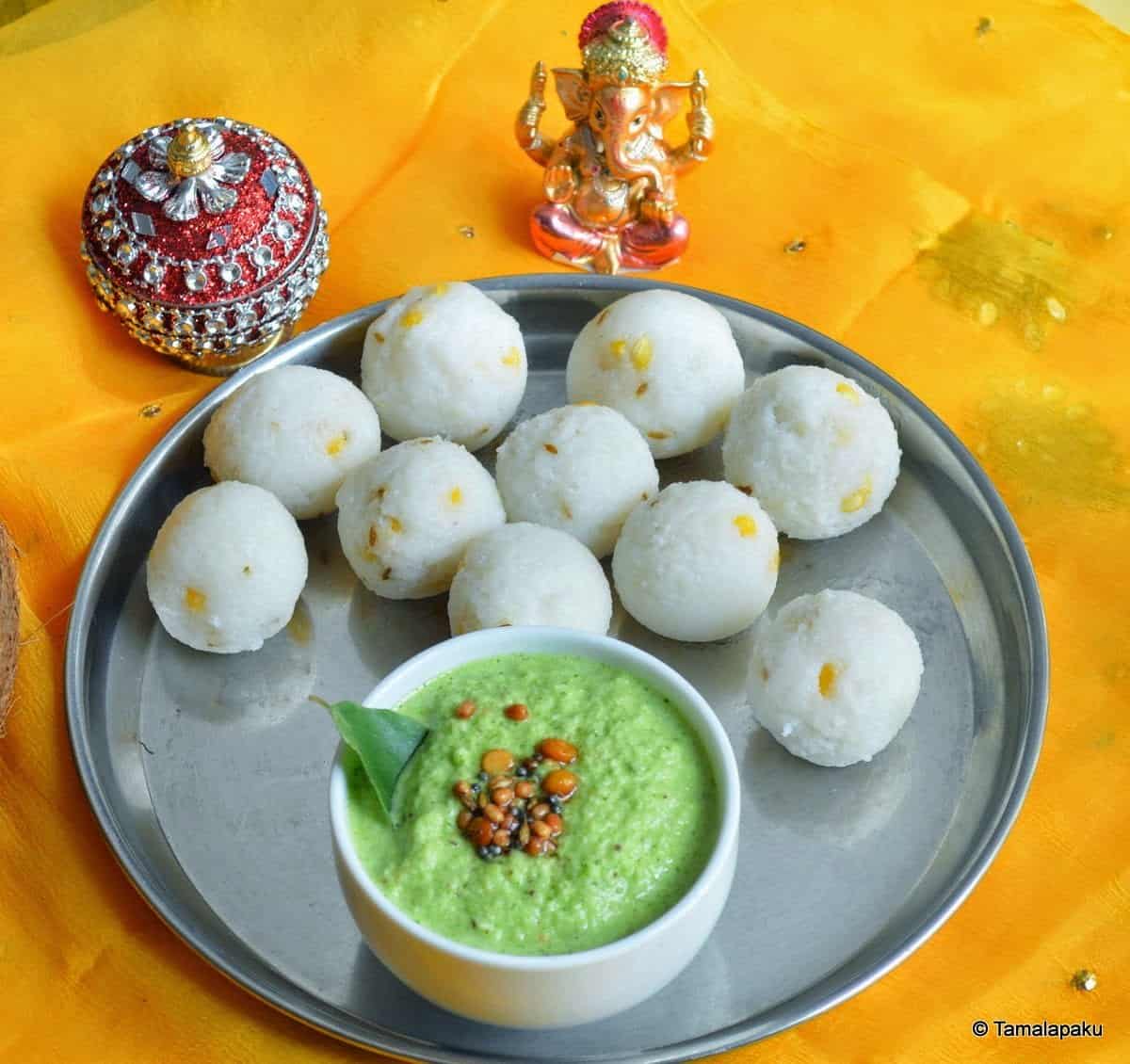 Pin
Kalyani (me) submitting the  Aval Pidi Kozhukottai(a steamed sweet dumpling made with beaten rice and jaggery)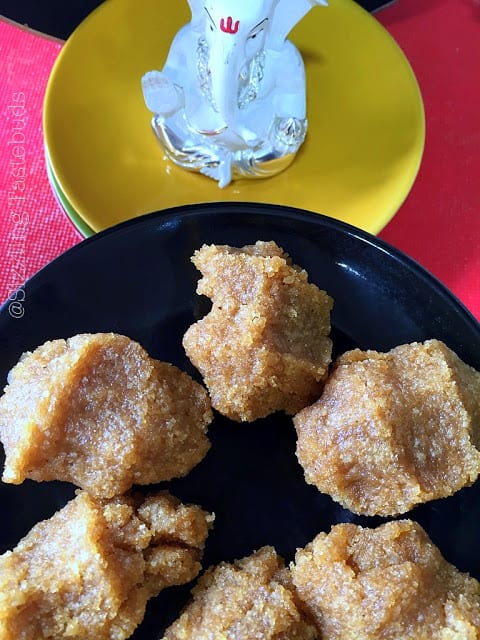 Pin
Mayuri's classic Maharashtrian dish –Ukdiche Modakthat warms you up every time you bite into it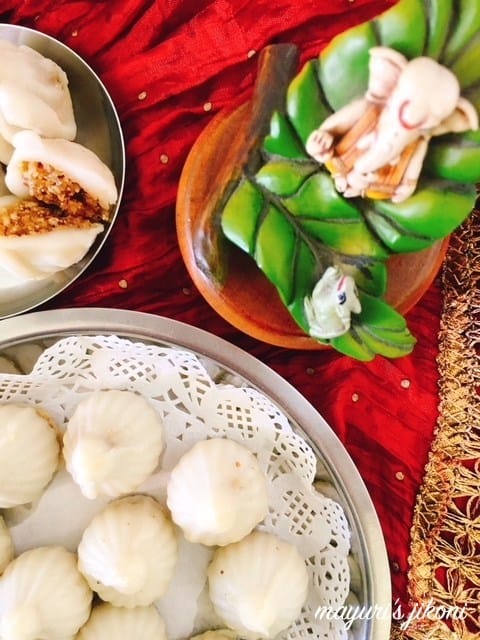 Pin
Padmajha'sSweet Ammini Kozhukottaiis a wonderful way to use up leftovers as well as make an interesting snack for kids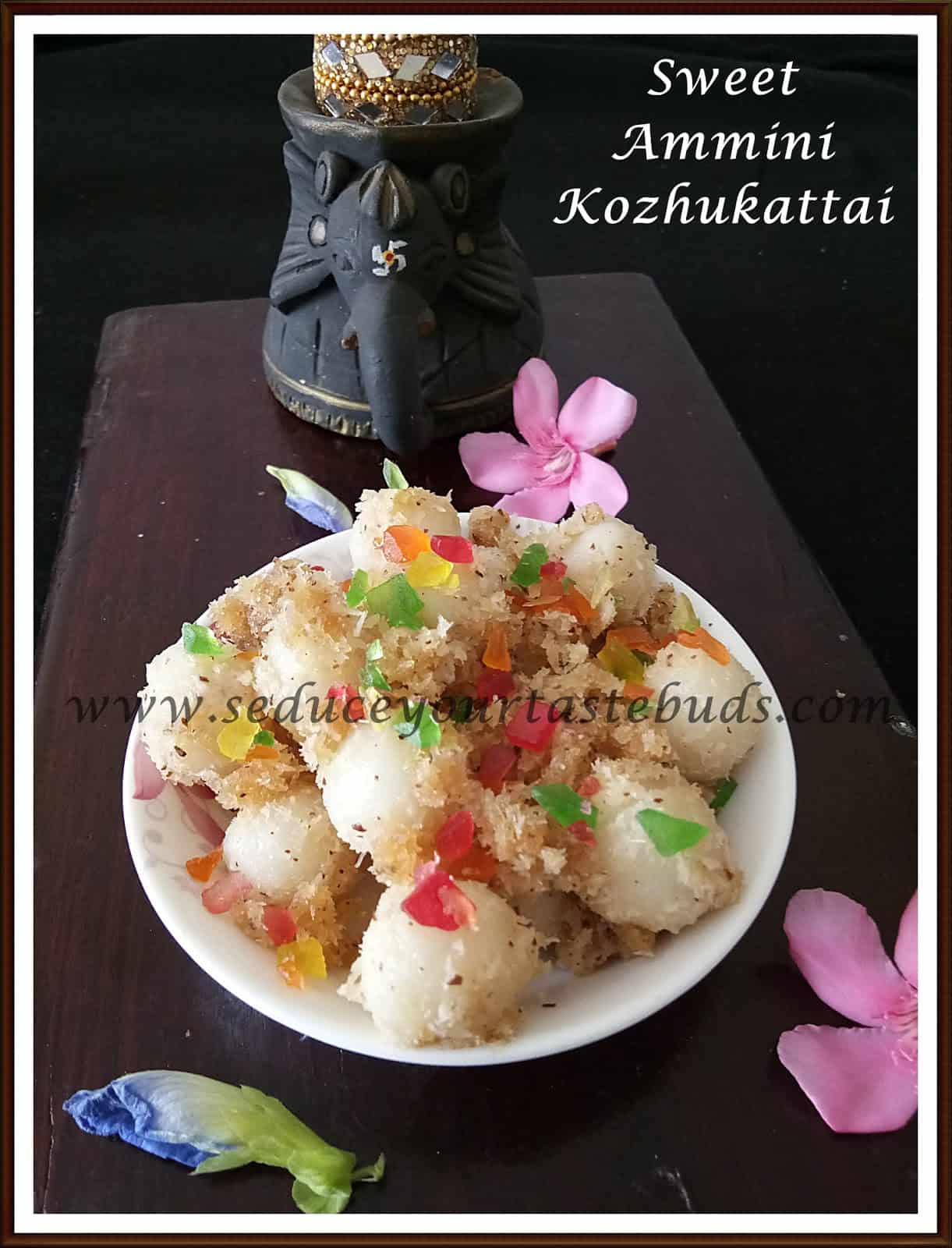 Pin
Poonam'sPanchakhadya Modak has all of Ganeshji's favourite things in a modak ! sounds delicious!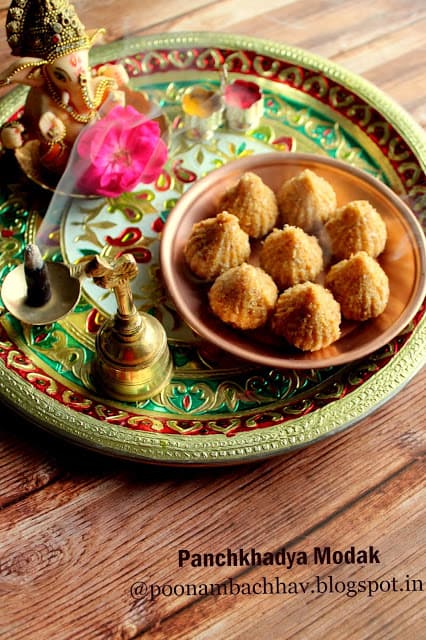 Pin
Priya Iyer sends us a savoury, tempered version ofKara Ammini Kozhukottai– a crowd pleaser, and mine too !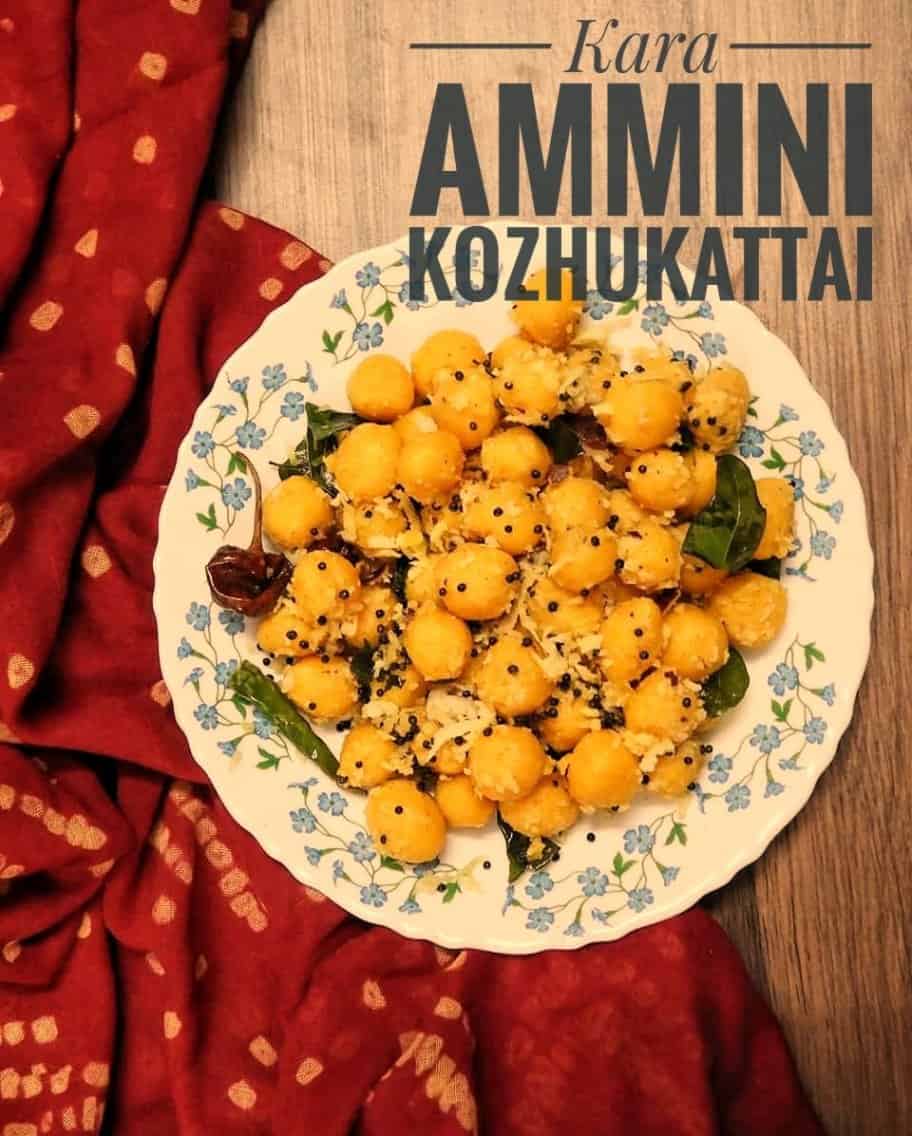 Pin
Priya Srinivasan has a twist on the classic Modak with asweet potato and channa dal filling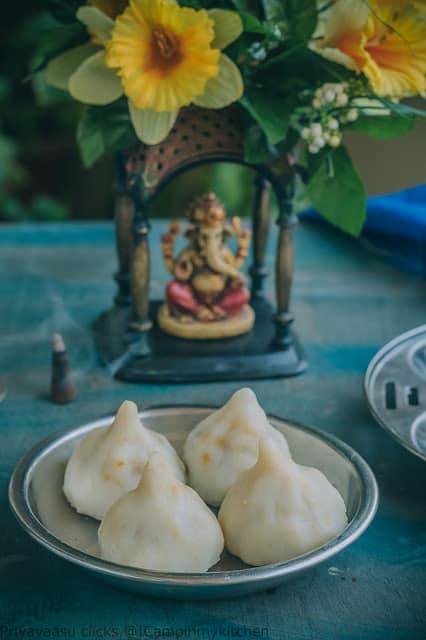 Pin
Priya Vijay's recipe Black Kadalai Sundal is an eternal favourite of the Lord !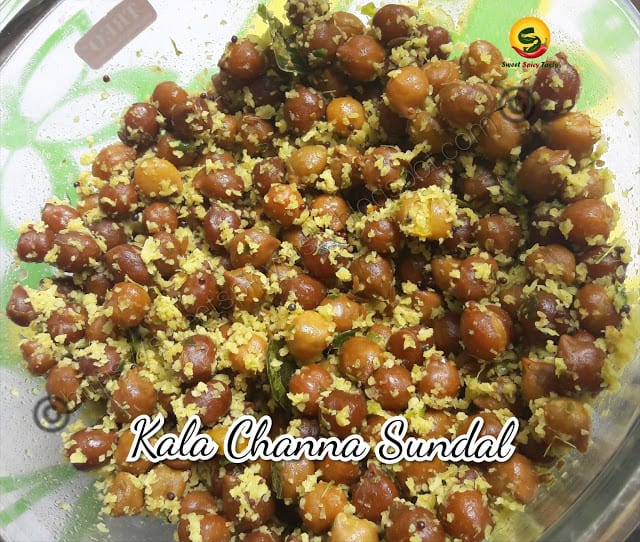 Pin
Renu's QuickCaramel Coconut Microwave Peda makes your prasad offering (Naivedyam) much more classy and different !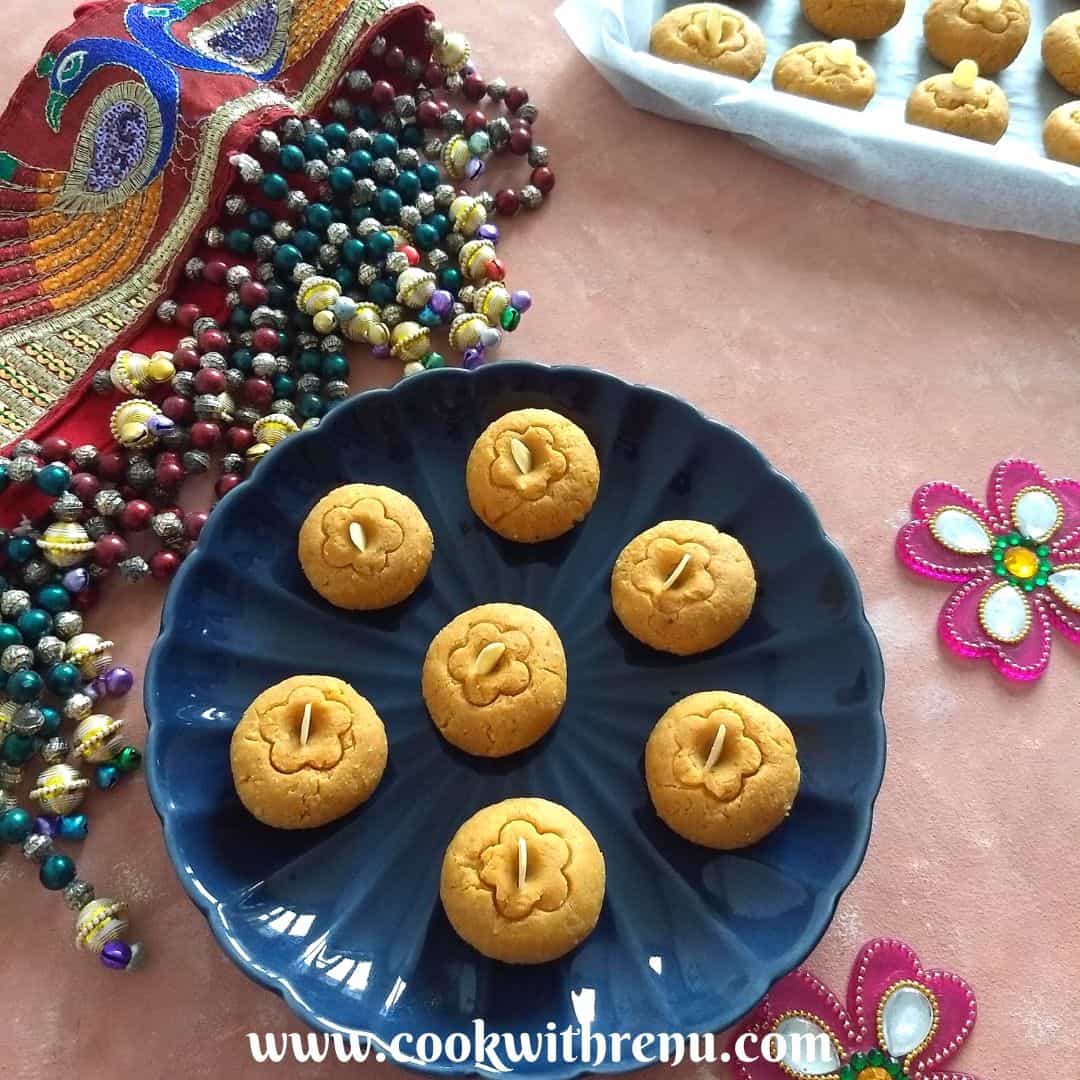 Pin
Sasmita'sModak Payasamtakes the humble Modak to sublime levels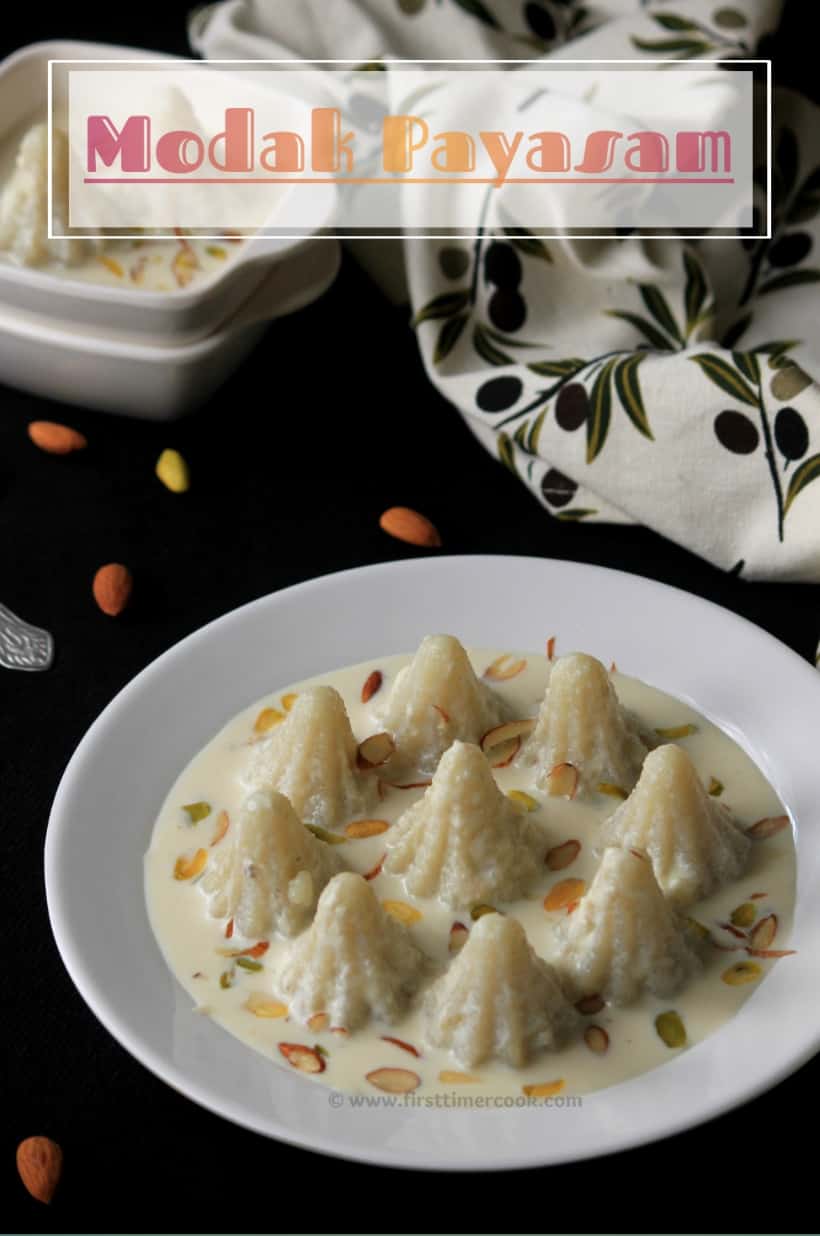 Pin
Sujata'sGulkand stuffed Modak is one variant you should not miss !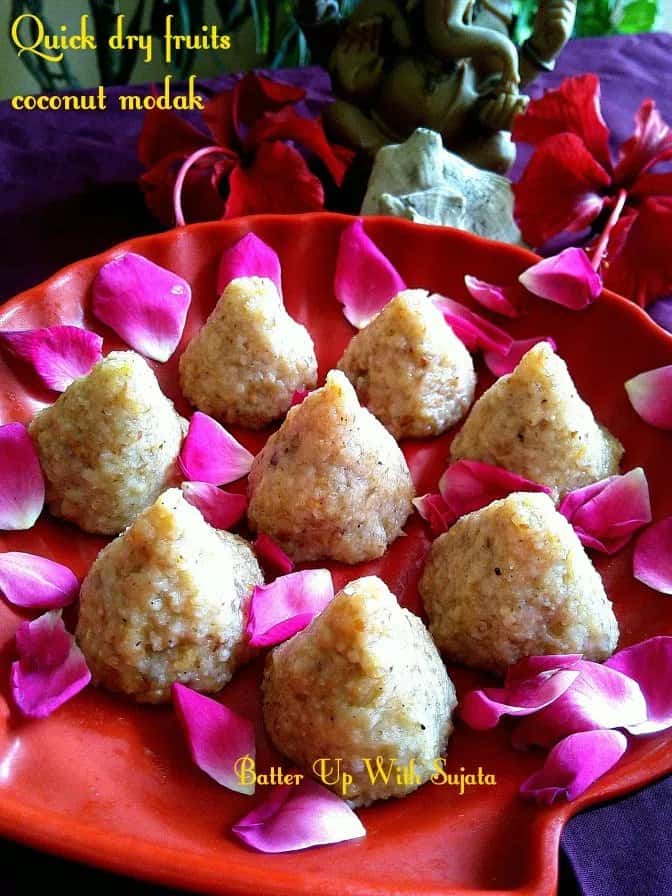 Pin