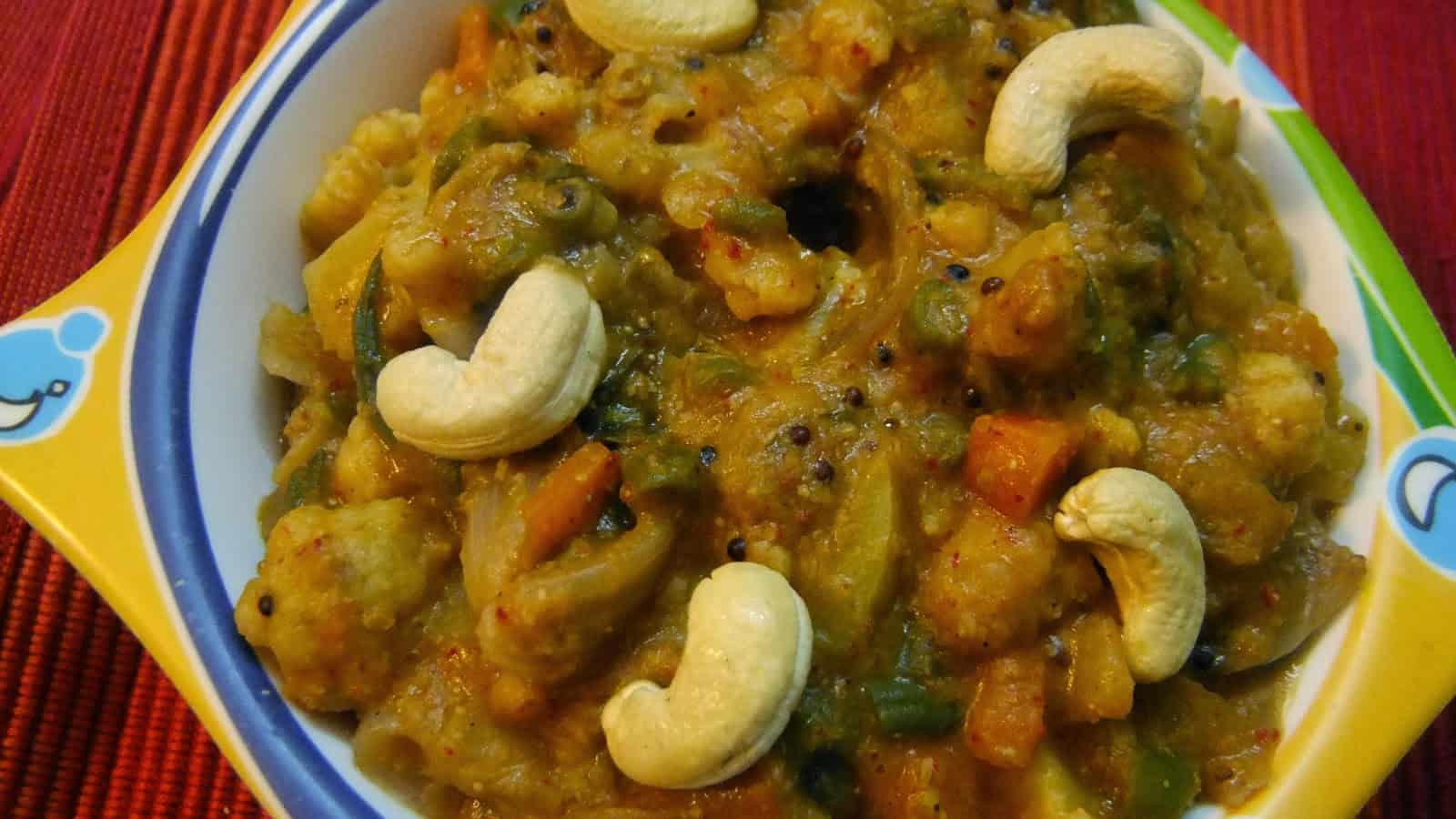 Pin
Pin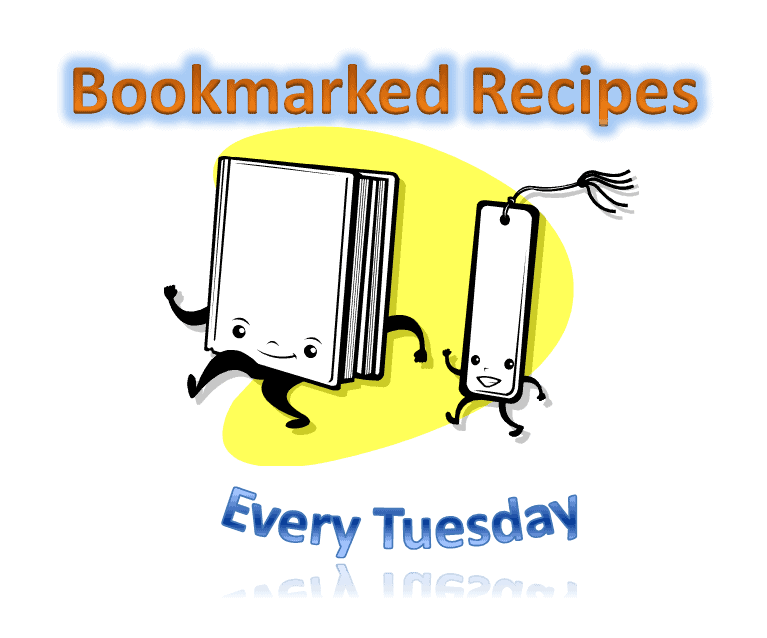 PinPin Set Dosa, Chapati, Poori – all these go with this amazing Vegetable-Cashew Kurma (vegetable-cashew gravy). Although the addition of cashew is optional, it gives the gravy such a rich flavour and makes it fingerlicking good 🙂

My recent sojourn to Bangalore made me crave for Set Dosa + Kurma, and Sukh Sagar, Jayanagar did not disappoint.

Made this immediately after I came back from there and sending this to Priya's Bookmarkedevent(every Tuesday)  and Charitha's C for Colourful Curry

Preparation time: 20 mins. Cooking Time : 20 mins.

Serves: 3

Ingredients:
Mixed veggies chopped (French beans, Carrot, Potato, Cauliflower, peas) – 2 cups

Cashewnut – 25 gms

Onions – 2 nos (sliced)

Salt – to taste

Turmeric – 1 tsp

Bay leaf – 1 or 2

Oil – 2 tbsp

Mustard seeds

Green coriander
For the masala paste:
Onion – 1

Ginger garlic paste – 1 tsp

Tomatoes – 1 no

Garam Masala – 1 tsp

Green Chilli – 2 nos

Coconut – 3 tbsp

Saunf (Fennel)- 1/2 tsp

Jeera (Cumin)- 1/2 tsp

Dhaniya (Coriander seeds)- 1/2 tsp

Dry red chillies – 2

Elaichi (Cardamom) – 1 no

Cinnamon – 1/2 inch
Method:
1) Par boil all the veggies with salt till 3/4 done. Drain.
2) Soak cashew for 10 – 15 minutes and make a paste.
3) For the masala :Fry onions and tomatoes till onions slightly brown.Add the rest of the ingredients and make a smooth paste
4) In a skillet, sputter mustard seeds. Fry onions & add the bay leaf & turmeric. Add both the masala & the cashew paste and fry on a low flame till the raw smell disappears. Add salt if necessary and pour adequate water.
5) Once done, add the veggies and stir ocassionally. Cook covered and garnish with green coriander
6) Serve hot with phulkas / Set Dosa / Chapati / Poori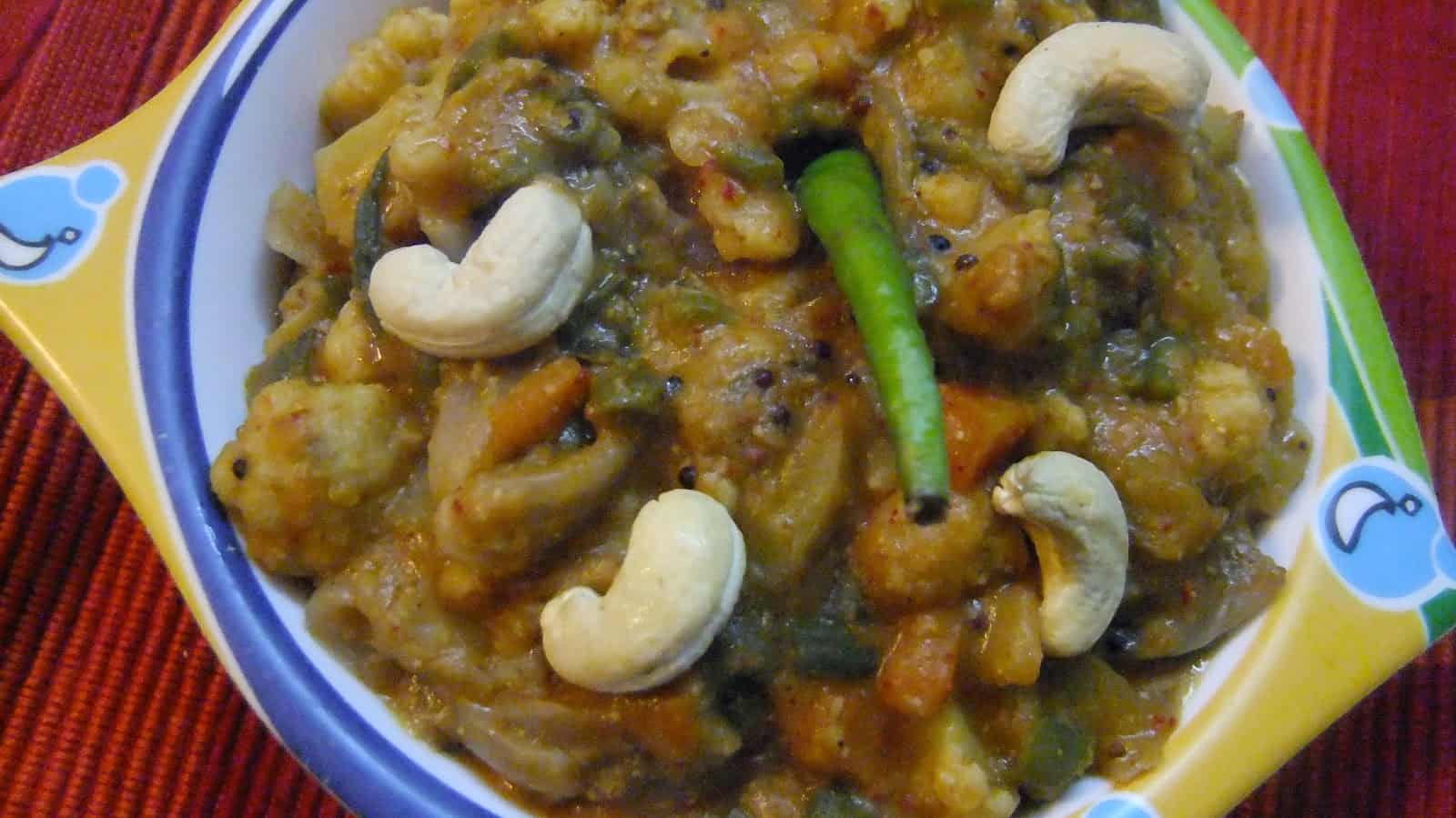 Pin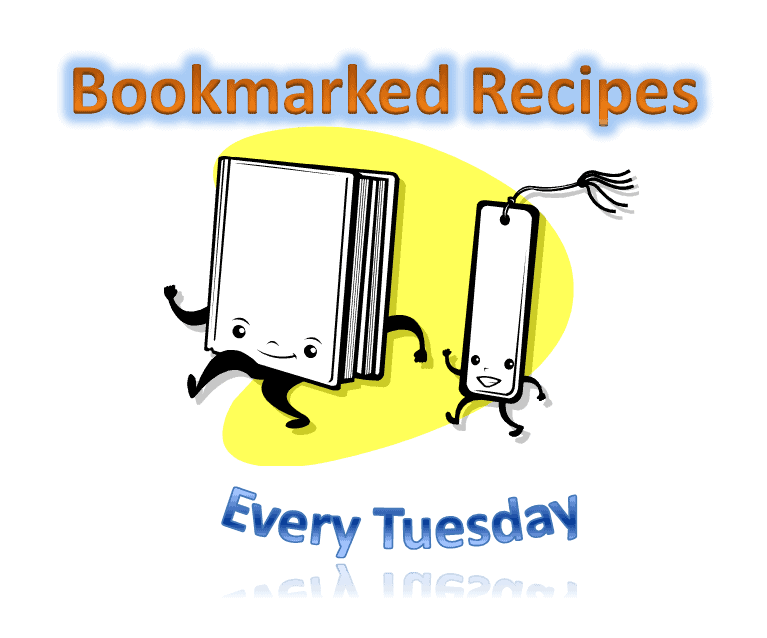 PinPin