Its the new year in 2 days from now !! and how the past year has just rushed by – so many developments, changes … its exciting to be part of the new year. And as Robert Frost would say "….Miles to go before I sleep…"
Its equally Exciting to be hosting Susan and Lisa's highly successful Blog Event – MLLA (aka My Legume Love Affair), and the success simply shows in the edition its running currently – 91 !! I mean, isnt that amazing ?? A simple concept, and a linky tool. With Legume as a star ingredient..
I sure am happy to host this, Thank you Lisa, for the opportunity 🙂 This event is on all of January 2016.
Lisa is also looking for hosts for 2016. So, should you be keen, check out the details at this link.
Look forward to all your delicious entries. Make sure you link up to Susan's and Lisa's page as well as this event announcement to qualify for the roundup…So, do link up all your vegetarian / Vegan (and eggfree) dishes with any Legume as the star ingredient – one entry per blogger per month 🙂
Cheers
Kalyani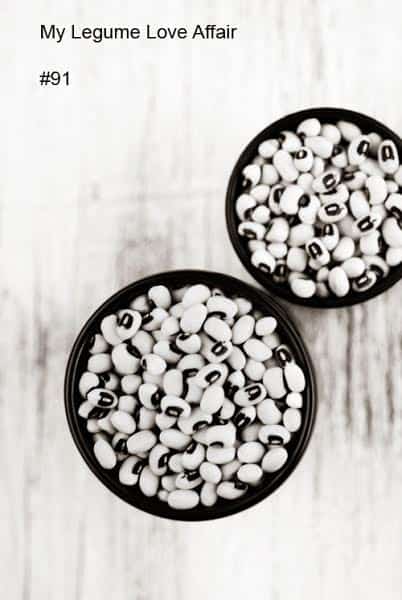 Pin