Yes I know it was to be a loaf cake, but turned out to be an absolutely smashing Chocolate cake (almost vegan) & topped with the goodness of fresh mangoes, Pumpkin Puree, Almond Meal and many more family favourites. Made this for my husband's birthday, this was a sellout. The poor lighting in the pictures meant the kids couldn't wait any longer after the candle was brought out.
Yes, should have given it more standing time with the ganache, But with two impatient angels wanting to cut the cake with their dad, it really didn't matter !
So, I mean to update this post with better pictures, but till then it goes to #Breadbakers where Kylee of Kylee Cooks is hosting a pumpkin themed breadathon this month : so apt for the Fall I guess 🙂 Thanks Kylee, this was indeed a pleasure baking this.
And as I had homemade Pumpkin puree, this cake was a breeze.
And finally, why the title "Almost Vegan", coz only the ganache was with chocolate chips & a dash of cream & Butter (which are dairy products), else the rest was completely vegan ! So, make the ganache with non dairy chips and you have a whole vegan dish to boot !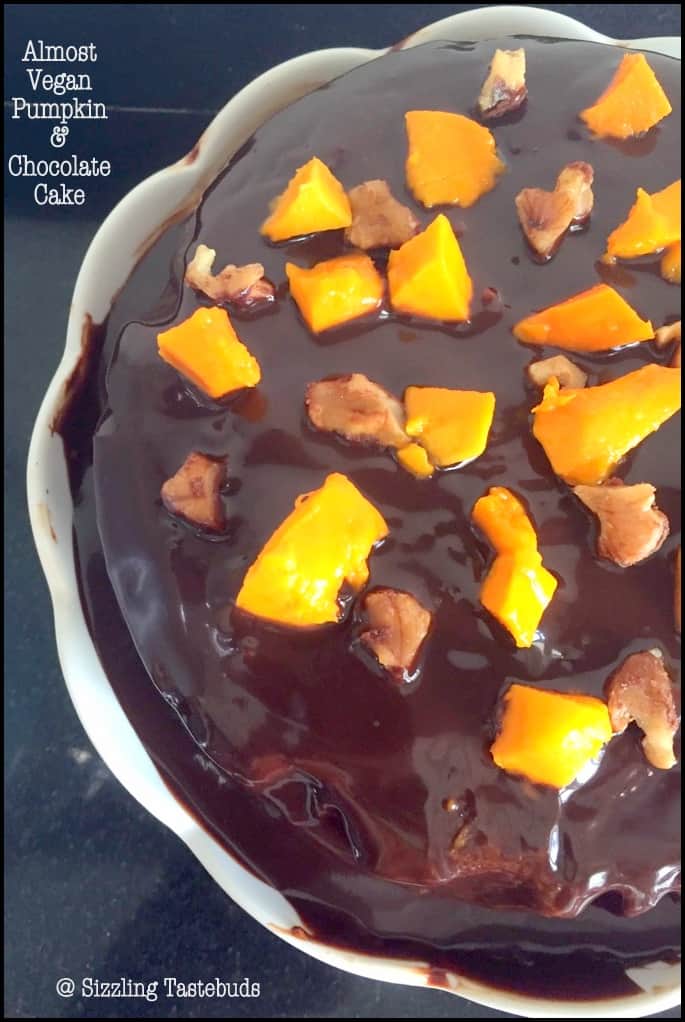 Pin
Notes:
I have used a combo of Wholewheat flour + finger millet flour. If you are following this recipe, the cake base isn't the same as it would be with All purpose flour, however it was very very moist as you would see in the pictures below . The liquid proportions may also vary if using different flours.
Prep time : 20 mins , Bake time : 40 mins ; frosting + standing time : 40 mins .
Makes one 6 inch cake , here 1 cup = 200 ml
Dry Ingredients:
Wholewheat flour – 3/4 cup
Finger Millet flour – 1/2 cup
Almond Meal – 2 TBSP
Salt – to taste
Baking powder – 1 tsp
Baking soda – 1/2 tsp
Cinnamon powder – 1/2 tsp
Toasted Walnuts – 2 TBSP (optional)
Wet Ingredients:
Homemade Fresh Pumpkin Puree – 1/2 cup
Fresh Mango Puree – 1/4 cup
Wet Brown sugar OR Muscovado – 1/2 cup
Neutral Oil – 1/4 cup
Vanilla extract – 1/4 tsp
Ganache:
Butter – 1 TBSP
Choco chips – 1/4 cup
Fresh Cream – 3 TBSP
Vanilla essence – 1/2 tsp
Topping:
Toasted walnuts – 1 tsp
Fresh mango slivers – 1 TBSP
Pin

Make the cake:
Mix all dry ingredients well with a whisk except walnuts. Fold the walnuts in a tsp of this flour and keep aside.
Mix all wet ingredients together. Add in the flour mix slowly in batches and gently fold till there are no dry streaks. Add in the walnuts now and fold once more.
Now pour this batter in a lined 6 inch pan and bake for 30-35 mins in a preheated oven at 180 C / 375 F till a toothpick comes out clean (Note : as I didnt find the 6 inch pan on time, had to bake in a 7 inch, therefore the height of the cake was unfortunately compromised)
Refrigerate the cake in a cling wrap once cooled to room temperature.
To prepare the ganache :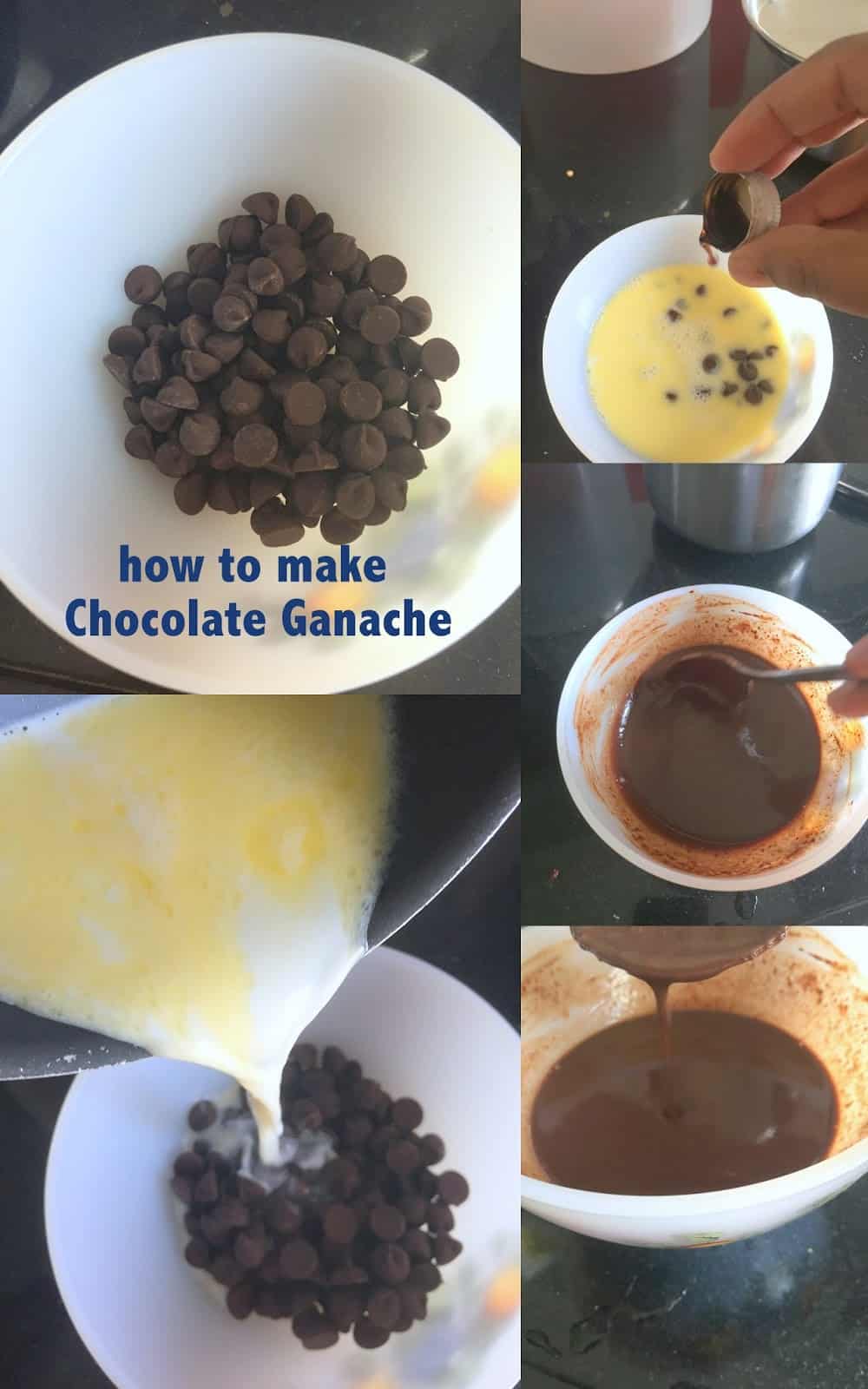 Pin
Melt butter and cream till just hot. Turn off the fire and add in this mixture to the chocochips. Do not stir immediately. Give a standing time of 2 mins and stir in. Add in a tsp of hot water if you want to thin it out (I skipped adding any water).
You could entirely skip the butter & cream and increase the choco chips to make the ganache only with it by zapping it in the microwave in bursts till it melts.
Add vanilla essence and mix once.
To serve:
Pour the ganache over the cake.
Once its semi set, add the walnuts and mango pieces as topping.
Chill for an hour and serve.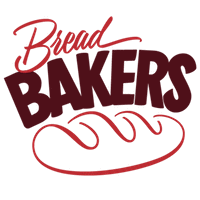 Pin
#BreadBakers is a group of bread loving bakers who get together once a month to bake bread with a common ingredient or theme. Follow our Pinterest board right here. Links are also updated each month on this home page.

We take turns hosting each month and choosing the theme/ingredient.