Truly loved hosting the 59th edition of MLLA, brain child of Susan
and wonderfully supported now by Lisa. Thank you, Lisa & Susan for this
great opportunity. 29 protein filled vegetarian and vegan entries.
Before we get to the round up and the winner of the giveaway, a
heartfelt thanks to all those who sent in their wonderful entries…. For an
event of this size, its only natural to meet so many new friends, who I shall
visit soon (sorry for being so late, but I was away on a vacation and caught up
in personal stuff couldnt visit you then…)…Thanks again, and hope you would
continue to keep in touch with me on this blog and participate in the events
happening at my blog too 🙂
…And…. (drumroll)…… the winner of the giveaway is Medha for her Kolkata style Ghughni :-)) Congrats Medha, Lisa would be in touch with you for the giveaway… I bet that Ghughni would be totally lipsmacking :-))
thanks all for your wonderful entries… And now to the yummy round up..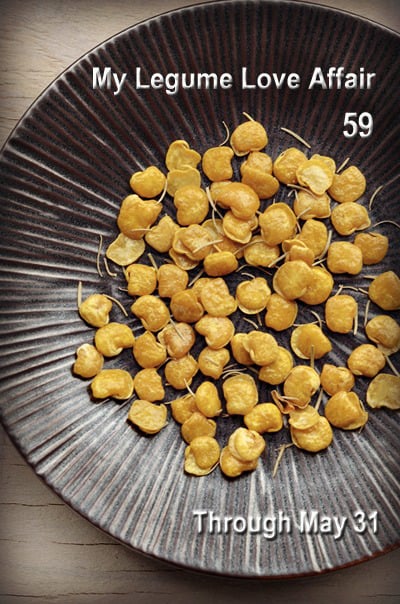 Pin
Cheers
Kalyani