Thanks to all the super delish 75 odd entries I received for hosting Valli's Kids' Delight – Party Finger Foods event, and a heartfelt thanks to Valli for this wonderful opportunity. Being a mother of two kids, its a boon to have finger food delights such as these come my way !!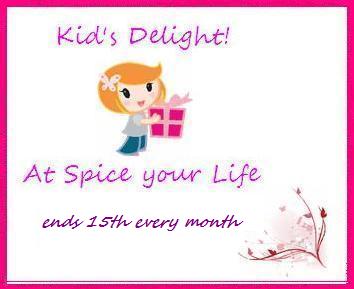 Pin

And what better way to thank you all but with a surprise giveaway to one lucky winner 🙂 🙂 🙂

This was a thought that came way after I had announced the event, and then I thought this could be a good surprise to one lucky winner who wins a cookbook by Tarla Dalal.

(No, this is not a sponsored giveaway, but she is one of my favourite authors, and has a plethora or do-able stuff across her recipes). 

The winner will have to be based in India or have a postal address in India (due to shipping issues)..  Based on availability of the book and the winner confirming her address, I shall be shipping to that lucky winner one of the following cookbooks.

So, with bated breath, lets unveil that lucky winner – randomly choosen, the winner of the Surprise Giveaway is PJ , aka Padma Jha and her winning entry is Bread Bajji Mini Bites. Congrats PJ !  please confirm your address to me on momchef77@gmail.com within 3 days and the winning book is on your way :-))

And finally, shall we take a look at the delicious finger food sent in by our friends… thanks bloggies for your continued support and patronage..