Sesame Seeds (a.k.a Sesamum Indicum) are a fibre-rich, Iron-rich source that's been used in India foods for a long time now. The nutrition benefits of these seeds are so wonderful, it is also said to lower Cholestrol , blood pressure and Triglyceride levels. 
Indians use Sesame / Til Seeds heavily around Uttaryan (Makar Sankrant) where calcium is said to be absorbed best through Til Dishes like Chikki, Ellu Bella (Sesame seeds trail mix) and the like.


Sesame Ladoo (Til Ladoo / Ellu Urundai) is also given to young girls at the onset of their menarche to aid pain-free menstruation. A wonderful plant source of calcium and protein, there are many ways we can include this wonder-seed in our everyday dishes. 


Swaty – our host for this week @FoodieMondayBloghop has asked us to use super nuts and seeds this week. 


Today's dish was a meal by itself with some veg crudites, nachos, baked falafel and mediterranean-style oven roasted veggies : all in all an entire dinner that was plant based 🙂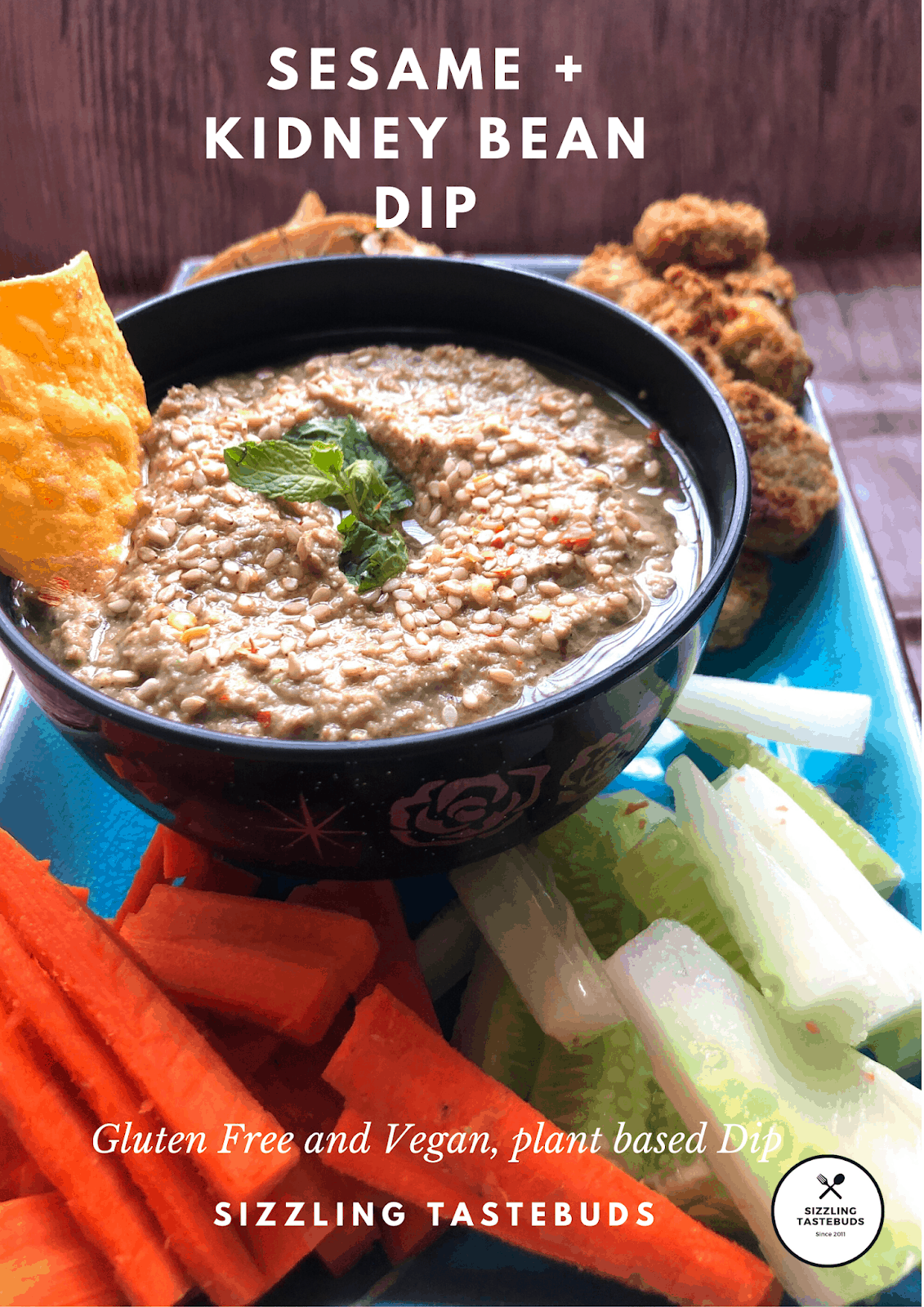 Pin



Some sesame-based dishes that we regularly make at home include:



Yellina Chitranna(sesame flavoured rice – usually made around Ugadi / Lunar New year beginning)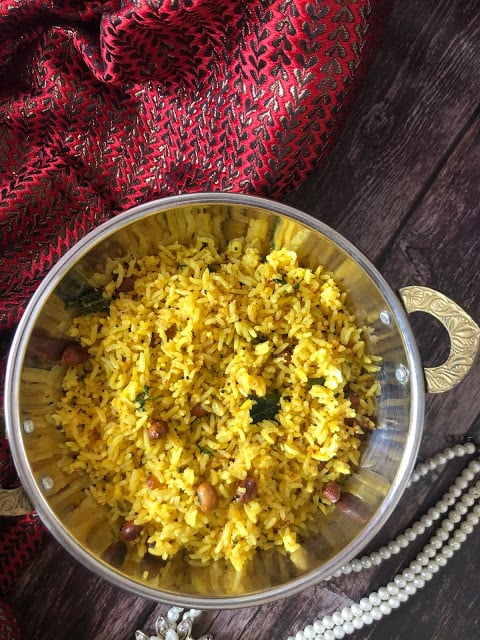 Pin


Sankranti Yellu Bella (Karnataka special Sesame seeds -jaggery trail mix)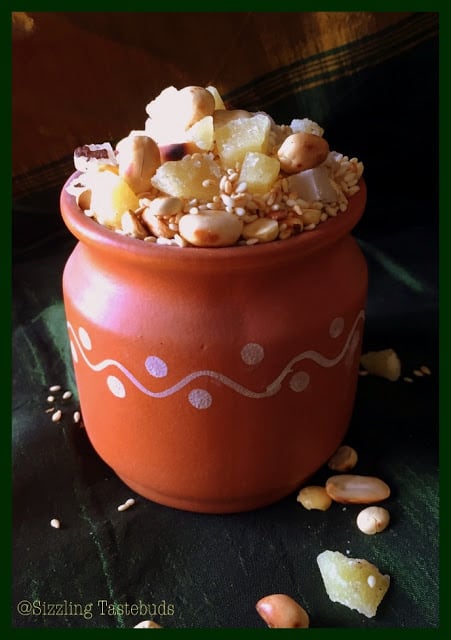 Pin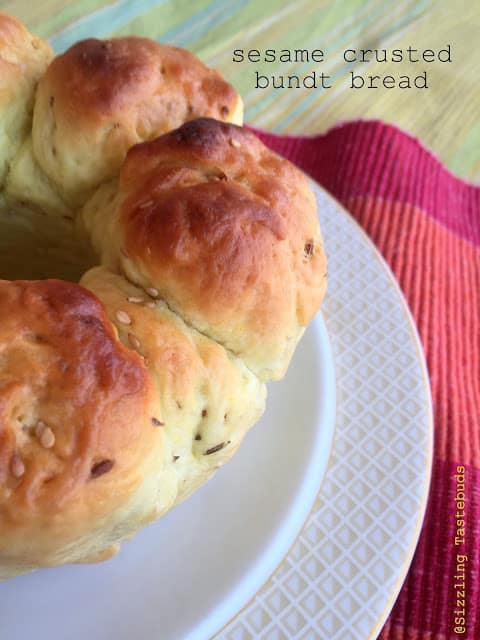 Pin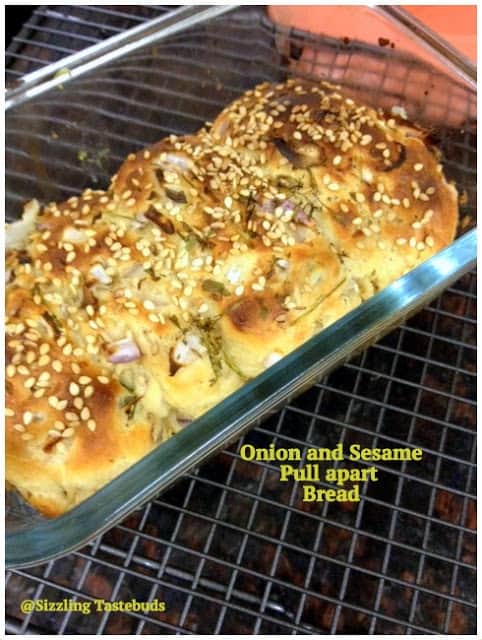 Pin
Oo Ee Mu Chim (Korean Cucumber-sesame Salad)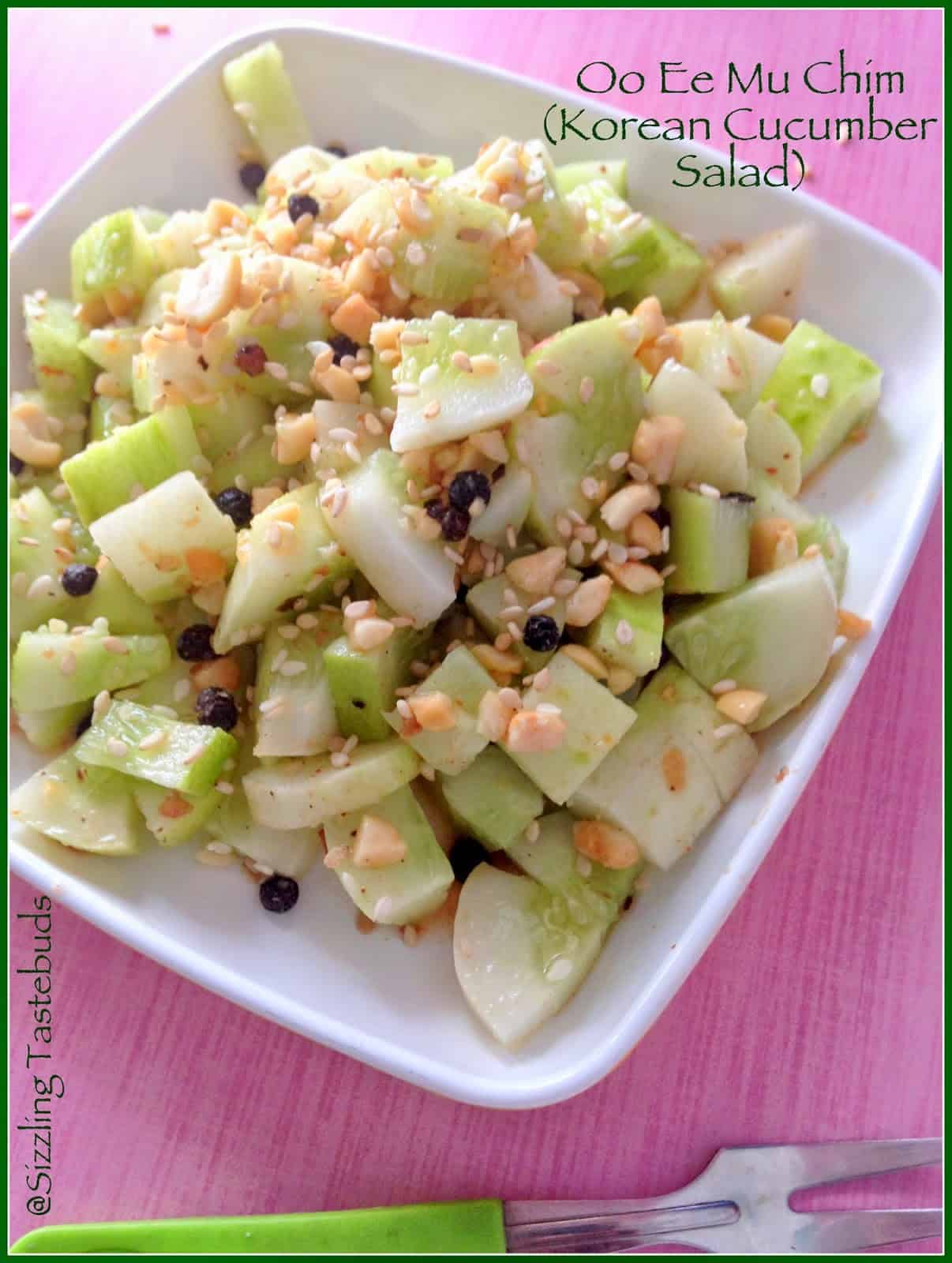 Pin


Baked Sesame and Onion Savoury crackers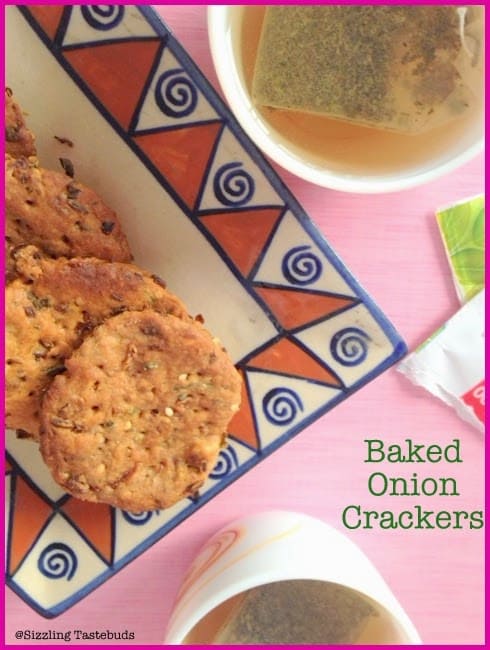 Pin
Let's get to the recipe now
Notes:
You may use any plant protein (like chickpeas / kidney beans / Lima beans). I had a bowl of cooked kidney beans so went with it.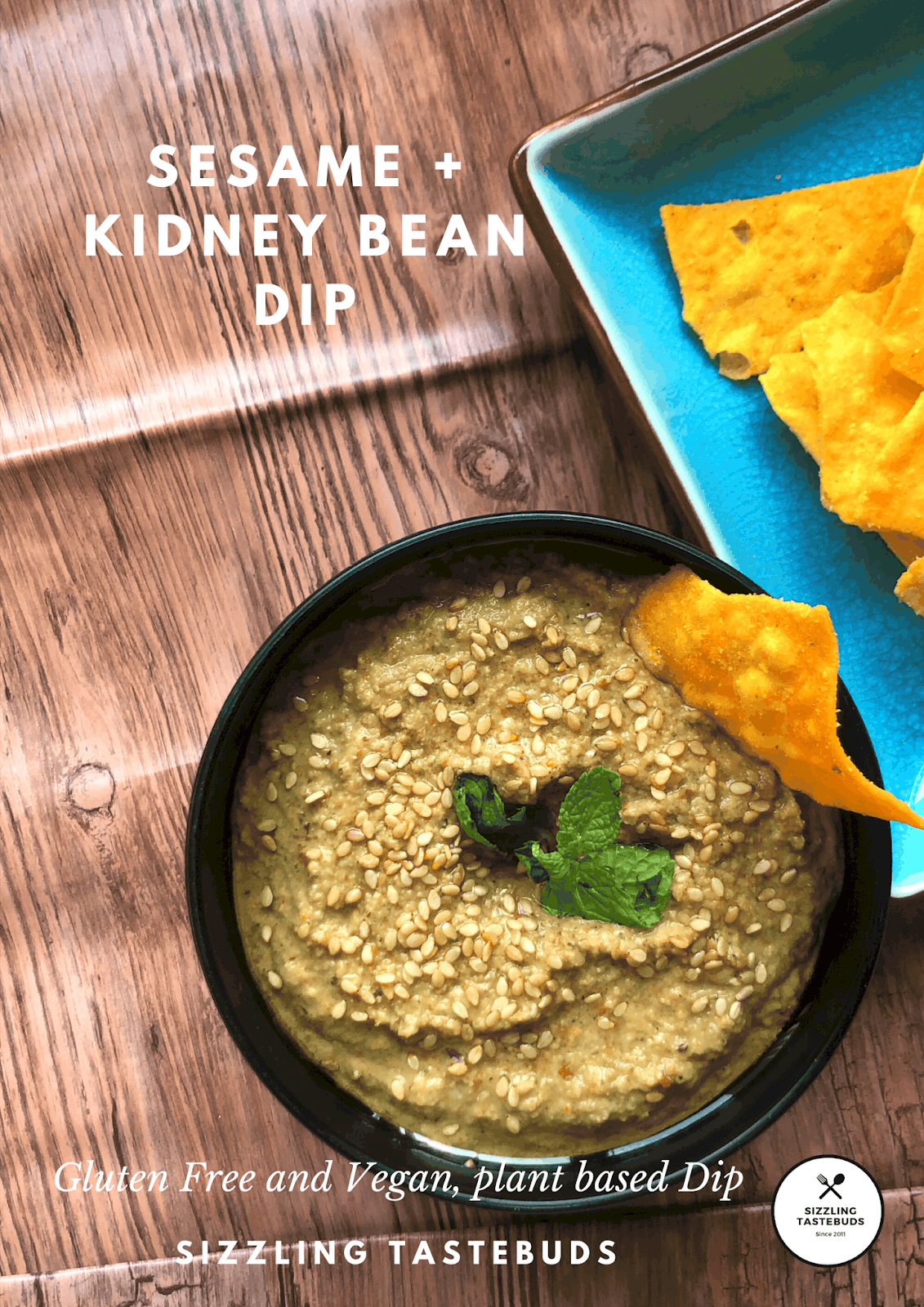 Pin
Prep time – 15 mins, Cook time – Nil (doesn't include soak and cook time for the protein base)
Makes – 250~300 ml of the dip, keeps for 2-3 days under refrigeration
PIN FOR LATER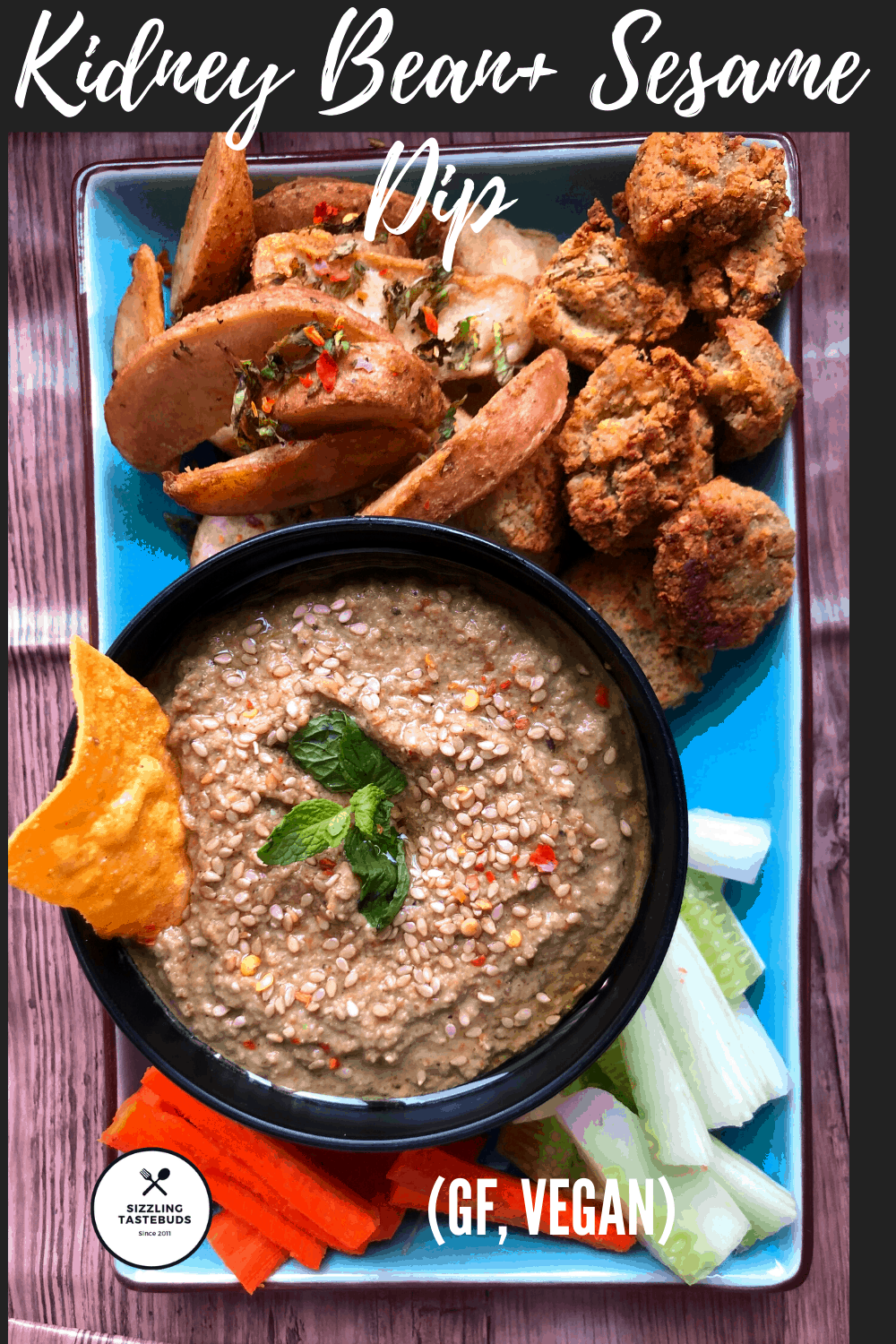 Pin
What you need:
(ALL INGREDIENTS AT ROOM TEMPERATURE)
Cooked Rajma (One may use Canned too, but drain before using) – 1 cup (240 ml)
Sesame seeds roasted – 3 heaped tablespoon ( you may also use Tahini instead, if using that adjust salt and spice accordingly)
Salt and pepper – to taste
Sumac – 1/2 TBSP
Red chilli flakes – 1/2 tsp
Olive Oil – 1/4 cup (use in parts)
Madras Curry powder ( I used a mix of 1 TBSP Coriander powder and 1/2 TBSP jeera powder + 1/2 tsp pepper powder) – 3 TBSP
Lemon juice – 1/2 tsp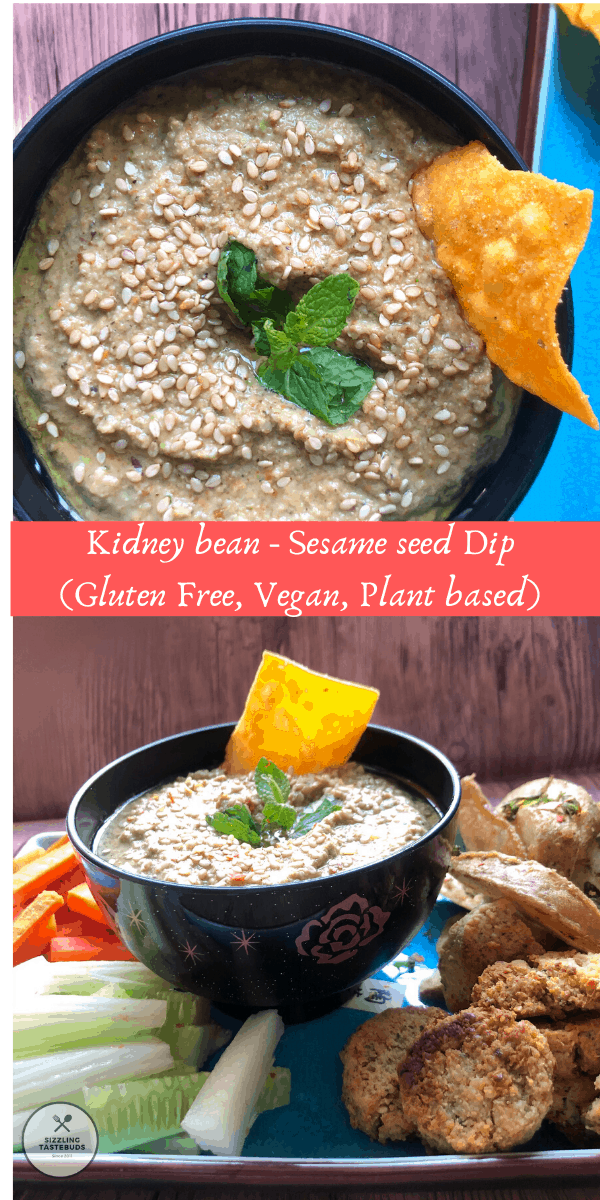 Pin
How to:
In a blender, puree the cooked rajma with salt and half the olive oil. Now add the rest of the spices, sesame seeds and blend at low speed, scraping down the mixture every few seconds. 
Serve dip at room temperature with crudites / falafels or any chips / wafers of your choice.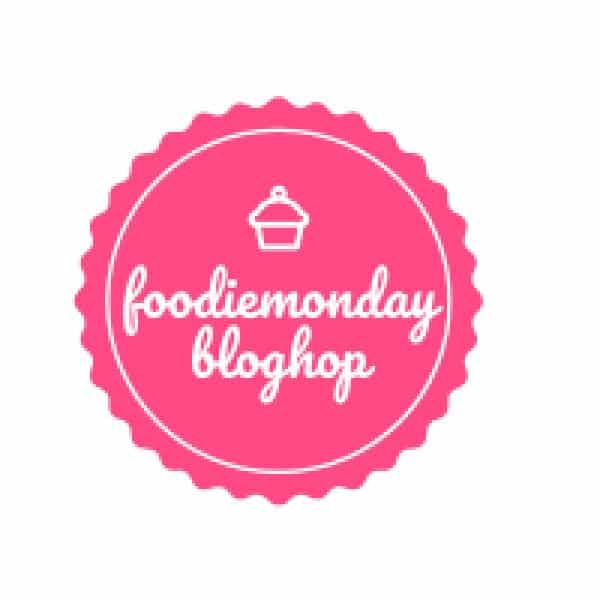 Pin