Are there days when you crave for Medu Vada (aka Urad dal vada)  (I certainly do so, especially on weekends), but forgot to soak the dal? Fret not, for we have an Instant version of the Medu Vada / Vadai (Tamil)/ Uddina Vada (as its called in Kannada) or simply Vada (in Indian English). 
We already have so many vada varieties on the blog: 
the ubiquitous Vada Sambar 
Anjaneyar Kovil Milagu Vadai (Hanuman ji ka special vada) 
Street food special and a tea time special Masala vadai  
Karnataka special Maddur Vade
my hubby's favourite (Tamil)Iyengar Thayir Vadai , 
my personal favourite Keerai Vadai (greens vada)
So how do make this Instant Vada ?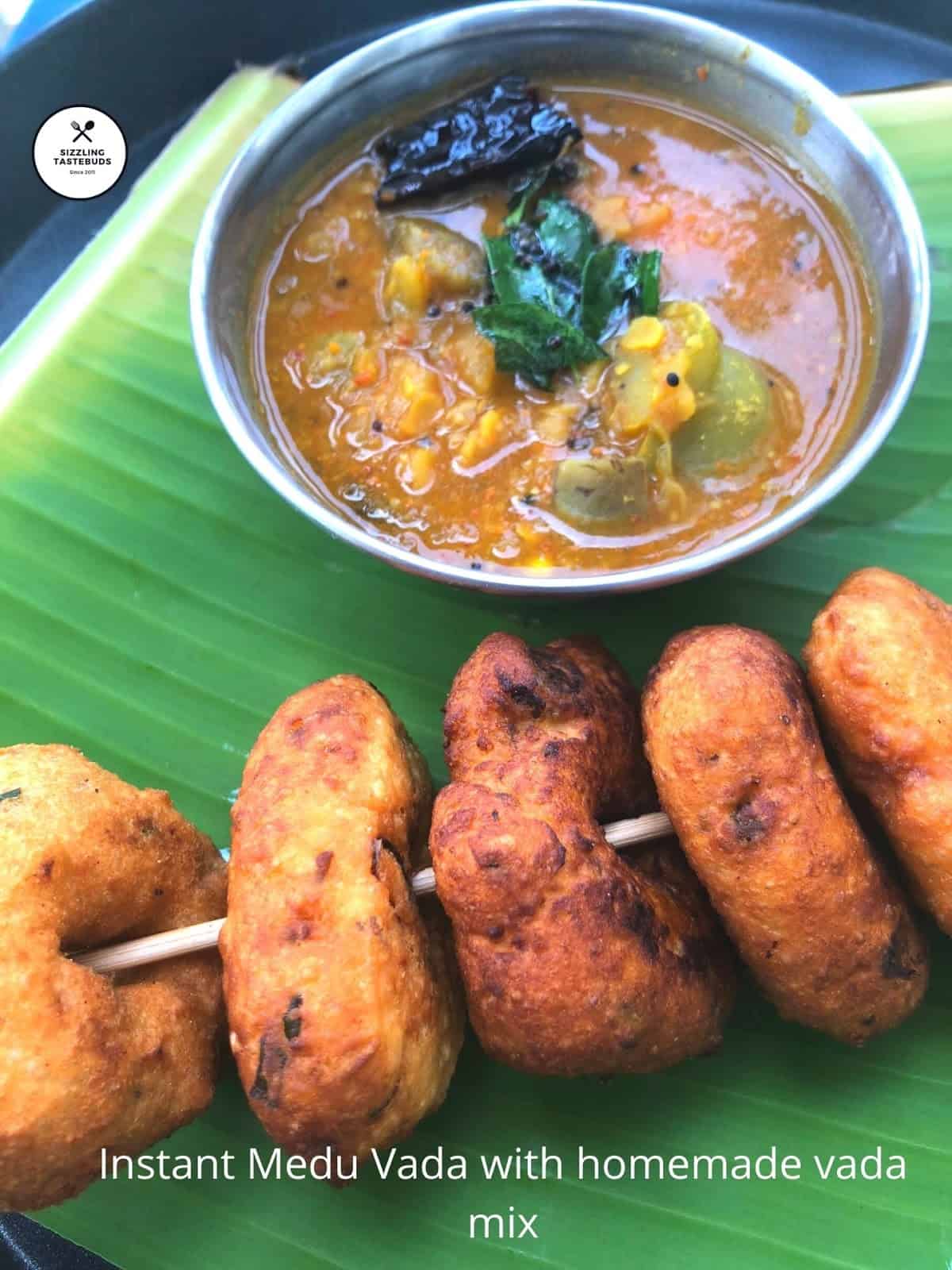 Pin

Well, its from a homemade Urad Dal Vada Mix (recipe below) that you can prepare at home – very easy and economical too (rather than buy the commercial packets laden with preservatives). 

Let's talk Lentils – Urad Dal in your favourite idli and dosa contains much needed nutrients such as dietary fibre, magnesium, potassium and folate? Potassium contributes to the maintenance of normal blood pressure while Magnesium contributes to reduction of tiredness and fatigue. Black Urad Dal kali (porridge in Tamil) is particularly given to young menstruating girls to regulate the monthly periods too. Urad dal is a source of Calcium which is needed for the maintenance of normal bones.



Urad dal of course makes for a particularly nutty and tasty filling like in Poonam's delicious Urad Dal Kachori. Poonam's blog is filled with delicious dishes and amazing pictures and I especially love her presentation of traditional dishes from India. This week we explore "Lentils" as a theme and do join us to find out what the others have dished out. 

Today's recipe is a 2-in-1 recipe with 

a) How to make readymade homemade Instant Urad dal mix

b) How to use the readymade mix to make Instant Urad dal vada / Medu Vada

PART A:

To make the homemade Urad dal vada Mix, we need :

1 cup of Urad dal (split black gram)

Salt – to taste

Soda bi carb – a pinch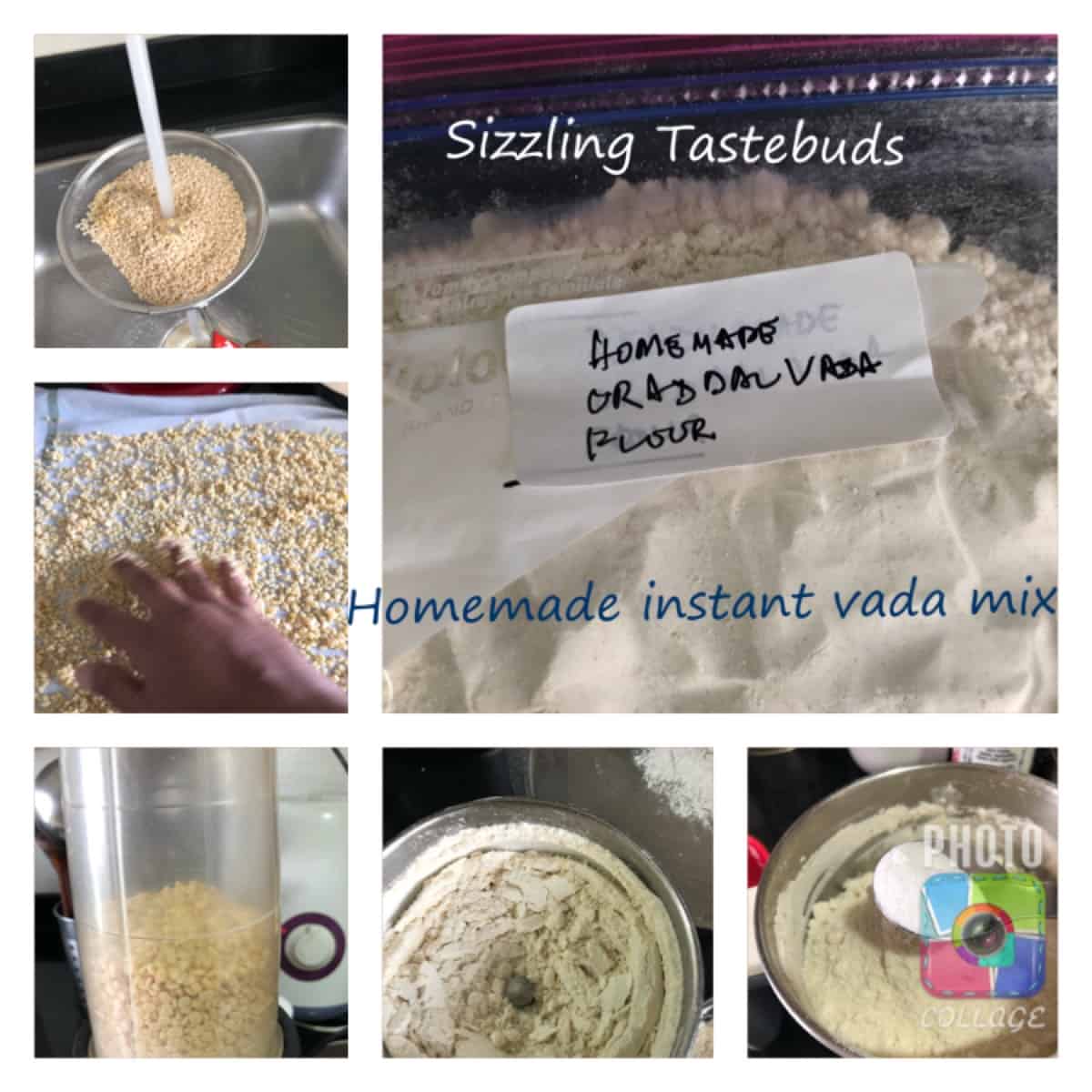 Pin
Wash the Urad dal in a colander twice or thrice as shown in the pic collage above.

Spread to dry on a thin white clean cloth till its full dry.

Grind it in small batches to a smooth powder (Urad dal takes quite an effort to powder, so advised to powder in batches)

Sieve it well thrice over.

Add 1/4 tsp salt and a pinch of soda bi carb and sieve it once again to mix fully.

Store this in airtight containers / ziploc bags and use when required. 

Recommend to put it in the freezer to use when required. 
PIN FOR LATER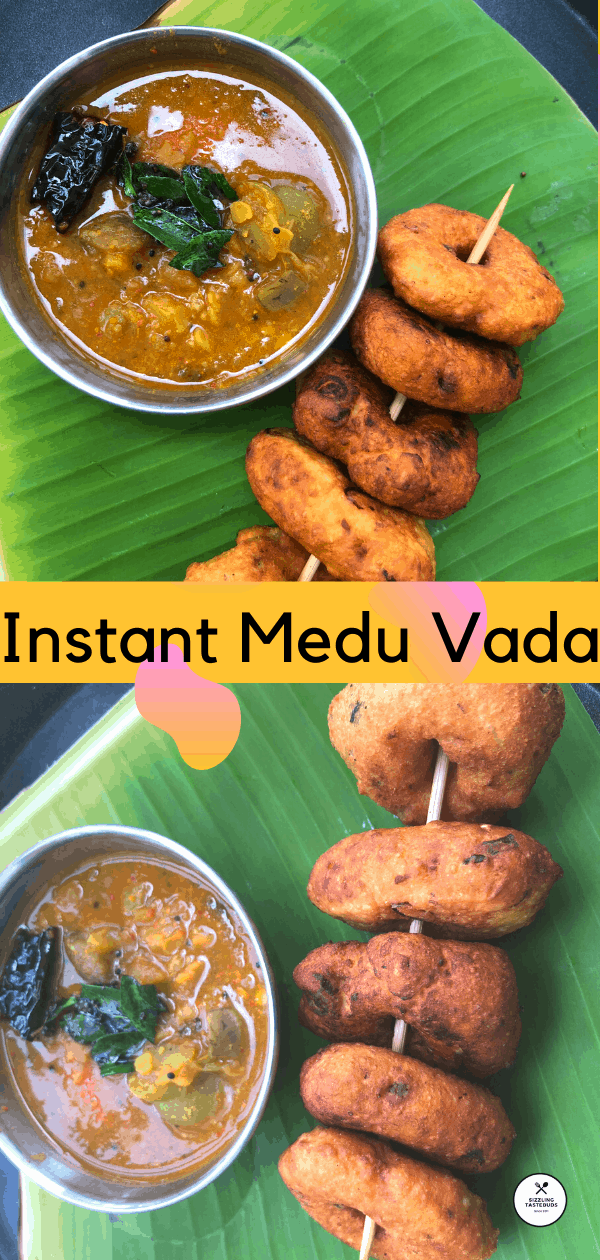 Pin
PART B:
How to make the Instant Vada with the homemade batter. We need:
Urad dal mix – 1 cup
Water – 1/4 to 1/3 cup
add on spices : Chopped green chillies, Grated fresh coconut, ginger, Chopped curry leaves cumin and crushed pepper – all to taste
veggies – optional – Minced onions / grated cabbage / Grated carrots
Take 1 part of the batter, add the add on spices and mix well. Add water 1/4 to 1/3 cup depending on the batter and urad dal flour quality to get a thickish batter as shown in the collage below.

Fluff the batter with a whisk till well aerated.

Make small roundels like the normal vada, pat it on a banana leaf / plastic sheet and make the dough nut shaped vada.

Deep fry in medium flame till the vadas are crunchy golden brown.

Serve hot with Tiffin Sambhar / Darshini Sambhar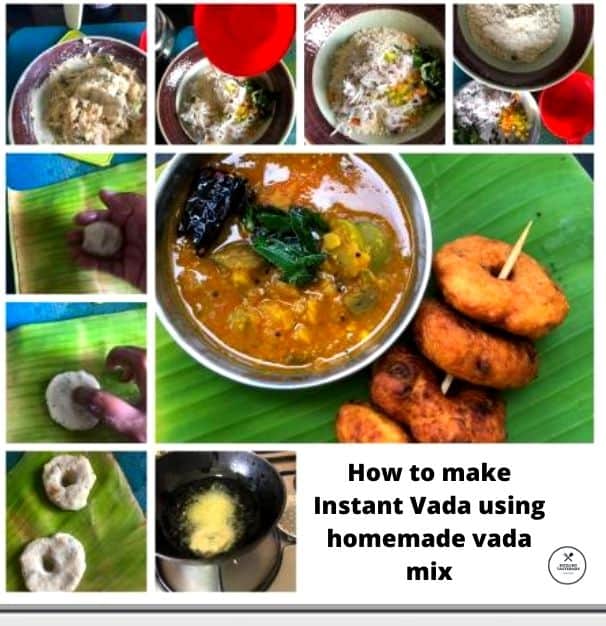 Pin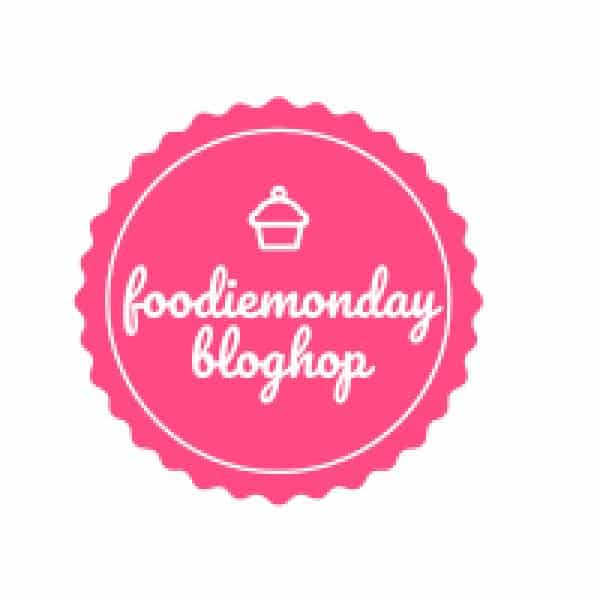 Pin