The classic Jal Jeera was long pending and with the no-cook theme running this week along with the scorching summers, it made perfect sense to post this. The kids have made this many times on their own, and with store-bought Jaljira powder, its a child's play, literally. 


The little one in particular likes it coz she's allowed to have ice cubes in this beverage (which otherwise is not so easy with wriggle out of mom :p). 


Add, mix, Chill and serve – that's all there is to this beverage. Let's see how to make it. Hope you liked the other two Zero Cook dishes in this week's series : 


Sugarfree Vegan Carrot Orange Ginger Smoothie and Simple Summer Veg n Fruit Salad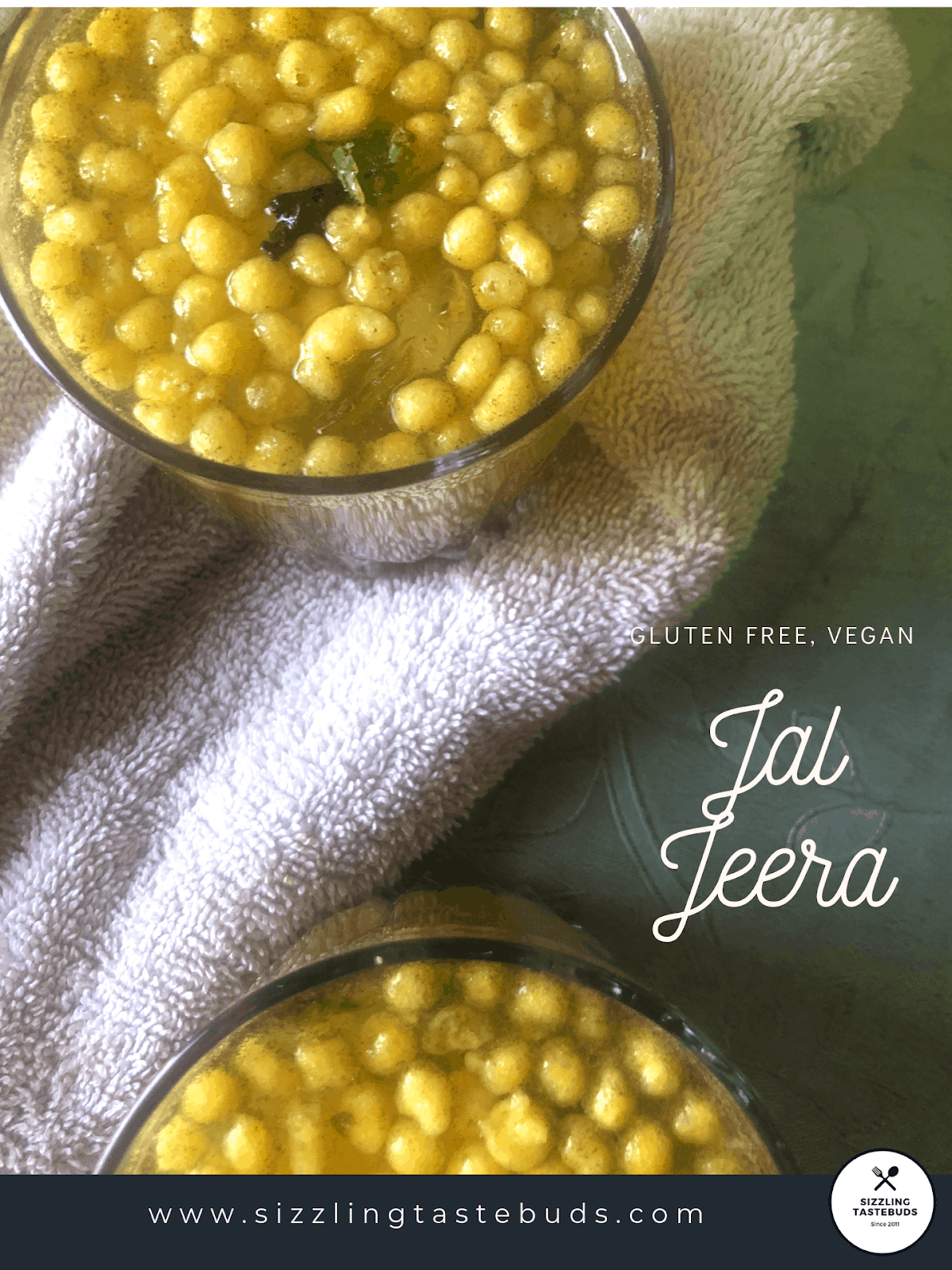 Pin



Jal Jeera – Vegan, GF, Summer Drink



Prep time – 5 mins, No cook, serves – 4



Ice cold water – 4 glasses + extra ice as required.

Jaljira powder – as required (based on tang and spice)

Roasted Cumin powder – 1/2 tbsp

Crushed mint leaves

Store bought Boondi – for topping

Jaggery – 1/2 tsp per serving (opt. but it balances out the extra tang from the jaljira powder)




PIN FOR LATER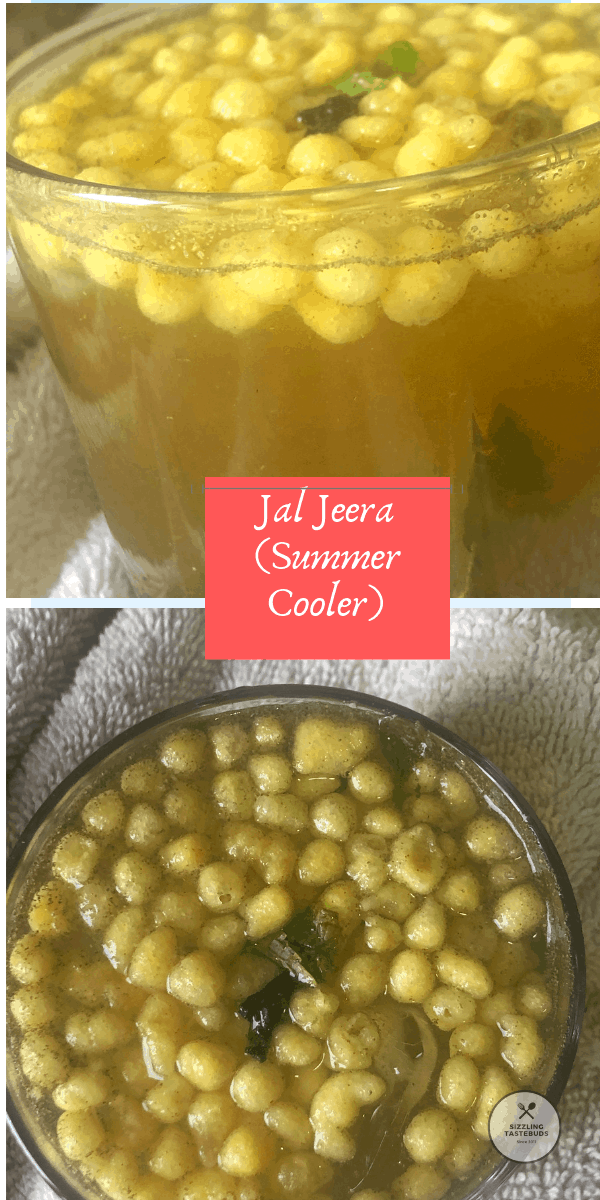 Pin
Mix the water, jaljeera powder, roasted cumin powder, crushed mint leaves and jaggery. Keep aside for 3 mins, 
Just before serving, add the boondi and more ice as required on top. Serve immediately 
Sending this to Blogging Marathon BM # 100 under No cook dishes and Valli's Kid's Delight event hosted by Ritu.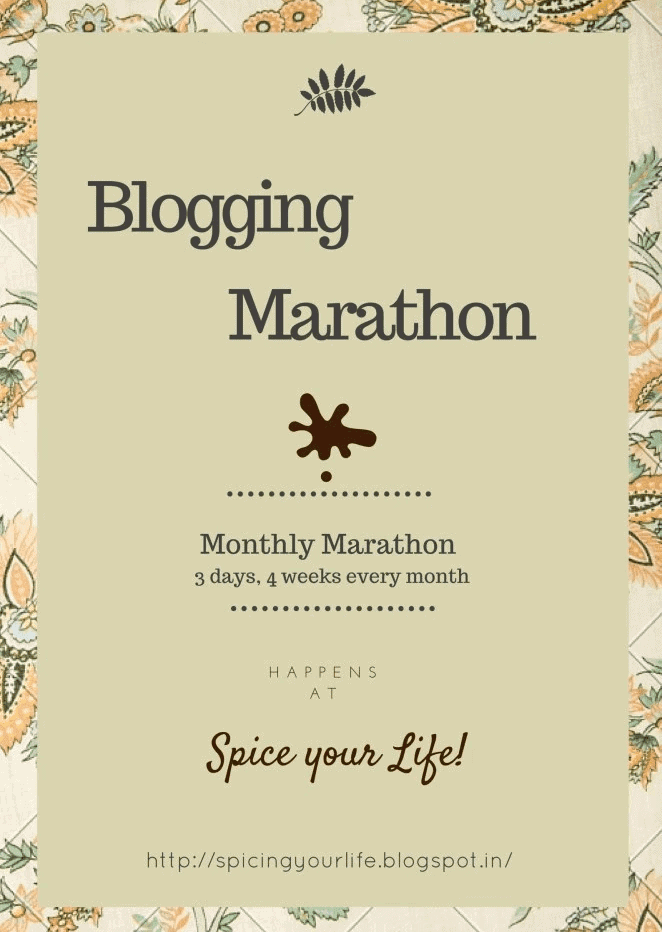 Pin

Pin